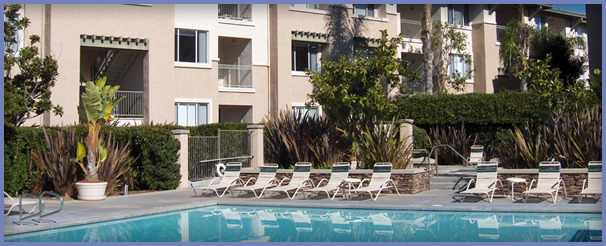 Rutherford Investments is a group of private individuals that purchases apartment buildings and mobile home parks in California directly from owners for long term hold. Our group has expanded solely through referrals from existing partners and currently owns and asset manages over five thousand apartment units. Our mobile home park acquisition program is a recent addition to our investment structure. Our portfolio is constantly growing as new opportunities arise. Well capitalized and financially sound, our group of partners contributes to the overall security of our investment portfolio.
One of the primary goals of Rutherford is to diversify our holdings by purchasing quality mobile home parks in California. We feel there are many advantages to integrating this type of income property into our real estate portfolio:
In most locations throughout California, the vacancy rate is less than one percent, and should remain so for the next ten years.
After purchase, the cash return increases in a steady manner. In California, a drop in income is rare.
Mobile home parks do not seem to be affected by changes in the economy.
The potentially rapid income growth and appreciation of mobile home parks makes this type of property investment rock solid.
In short, mobile home parks offer an investment opportunity that simply makes sense. We currently are pursuing all "A" and "B: quality parks throughout California by building relationships directly with owners, just as we have done in our apartment building acquisition program.
Our core markets are characterized by:
Protected locations with limited land for new housing construction
Expensive single-family home prices
A strong, diversified economic base with significant employment growth potential
It is through the results of Rutherford's strategic acquisition program, our pursuit to recruit, train and retain the most qualified and motivated people in our industry, and our quest for excellence in operating our apartment and mobile home park communities that we measure our success.