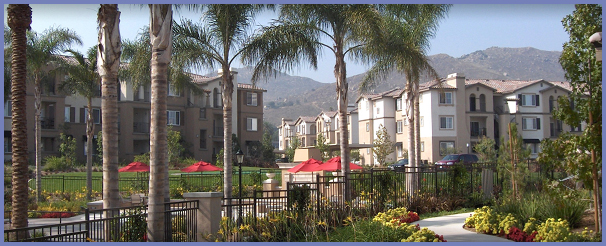 Patrick Mockler has been the Managing Partner of Rutherford Investments and the Co-General Partner for all of its investments since 2003. Mr. Mockler is responsible for the development and execution of value creation strategies for all Rutherford's assets. Under Mr. Mockler's leadership, the Rutherford Investments portfolio grew in value from $600 million to over $1.5 billion today. Mr. Mockler also developed the plan and led the effort to diversify the asset base into the Southern California market and formed Rutherford's manufactured housing platform. Mr. Mockler is responsible for the selection of assets, structuring the partnership's goals for long and short term tax shelter, arranging the necessary equity and debt financing, and the administration of investment funds. Mr. Mockler's main goal at Rutherford Investments is to foster community responsibility while balancing consistent, long-term investment performance.
Kevin Dare is a partner at Rutherford Investments and leads the strategic and operational aspects of the Company. Mr. Dare manages the executive team which is responsible for asset management, property management, accounting, forward planning and construction. Mr. Dare has implemented corporate structure and processes through the Company to ensure that the corporate goals and objectives are achieved and its corporate identity is reflected. Mr. Dare is also responsible for sourcing new investment opportunities, overseeing financial analysis, and leading the team through the redevelopment and delivery of new projects through completion.
The Raymond Trust serves as Founding Partner of Rutherford Investments and remains a major investor and active participant in the operations.
"Generating a stable growing cash flow for our investors and providing quality living environments for our residents are Rutherford's main goals. Here within the Rutherford family we strive everyday to produce consistent results for the long term health of our assets."