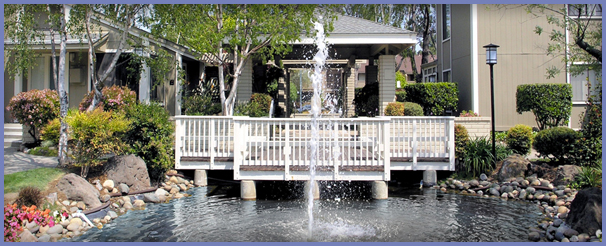 Our Commitment to Residents
Home is your sanctuary at the end of a hectic day, your resort when you have time to kick up your feet and indulge in relaxation. Home is where we want you to feel comfortable. That is why the Rutherford Investments team is dedicated to serving our customers, whether by providing quality living environments, offering timely and friendly repair service, or just being there when you need us. Our team members are committed to upholding the integrity-based values on which our company was founded.
Our Commitment to Relationships
Our company is based on the solid foundation of experience coupled with innovative thinking and a genuine love for what we do. We are enthusiastic about the possibilities that arise and value relationships with those we encounter along the way as we strive to deliver solid investments to our partners.
Our company has developed strong relationships with many financial institutions. We strive to maintain excellent relations with these local and nationwide lenders, preserving our prequalification status in the financing and refinancing of our properties.
Our Commitment to Investors
Rutherford Investments is committed to upholding excellence and integrity in all of our pursuits. Our partners and investors know that we are dedicated to working on their behalf as we persistently manage our investment properties to the highest possible standards. Through due diligence and continuous study of market trends, we seek to maximize the potential of each property and increase their value and investment stability for our partners. Long term cash flow returns are our top priority in the structuring of all of our investments operations.
Our Commitment to Sellers
We give full consideration to the financial goals of our individual sellers. Transactions are structured around those goals and our team is dedicated to protecting excellent working relationships. Although we do not operate as brokers, our team is equipped to assist in achieving such financial goals as locating and securing trade properties. Additionally, we have had tremendous success providing long term solutions for complex estate scenarios. Potential sellers can expect the highest degree of respect, sensitivity, privacy and overall commitment from us. We are proud of the fact that many of our previous sellers have become partners in our group.